Precision Legal Marketing
Stories:
News - Press Releases - Blogs
Motor vehicle accidents are the leading cause of serious injuries in Virginia. According to the most recent comprehensive data published by the Virginia Department of Motor Vehicles (DMV), approximately 65,000 people are injured in traffic collisions in the Commonwealth each year. In 2019, 3,160 auto accident injuries were reported in Virginia Beach City alone. Following a significant cras...
February 04, 2021
The spinal column consists of the spinal cord, which transmits neural signals up and down the body, and dozens of vertebrae that protect it. This column is very sturdy; however, it is not immune from trauma. Many horrific car accidents leave victims with spinal injuries that take months to heal. Our experienced Virginia car accident lawyer knows how painful these types of injuries can be. Ou...
January 18, 2021
While you may have personal experience with New York high net worth divorce issues on your own or through others, there is a good chance that at least some of what you know about the process comes through TV and film. The stories certainly keep us hooked with their drama and cliffhangers, but they are not so helpful if you are trying to make sense of divorce from a legal standpoint. In fact, ...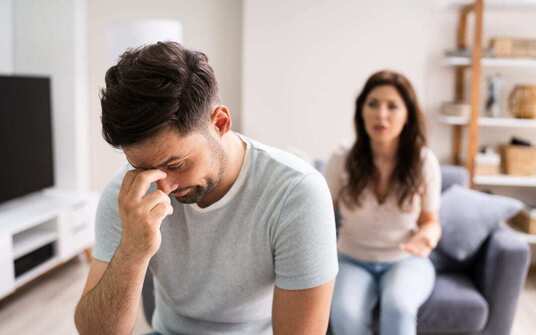 January 18, 2021
Car accidents are the leading cause of major accidental injuries in the Commonwealth. As reported by the Virginia Department of Motor Vehicles (DMV), more than 65,000 people were hurt in car accidents in Virginia in 2019 alone. If you were hurt in a crash in Fairfax, you may be trying to answer the question: Can I get financial compensation for my pain and suffering? The short answer is 'yes'...
January 18, 2021
Car accidents are among the leading causes of serious injuries. The Virginia Highway Safety Office (VHSO) reports that 65,708 people were hurt in crashes in the Commonwealth in 2019 alone. After a car accident, you may need money to cover medical bills and lost wages. In addition, you are entitled to recover monetary compensation for the pain and suffering that you endured as a result of the ...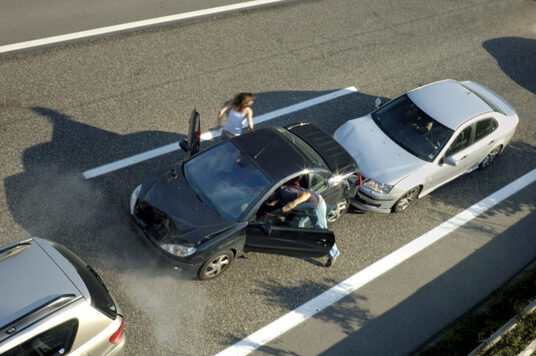 December 16, 2020
If you are a North Carolina business owner looking to lease commercial real estate, there are numerous factors to consider as you do your homework to find the right fit. As usual when addressing your company's needs, one of the first issues will be cost. In general, the more income you make, the more you can afford in terms of rent. One helpful assessment that small business advisers often su...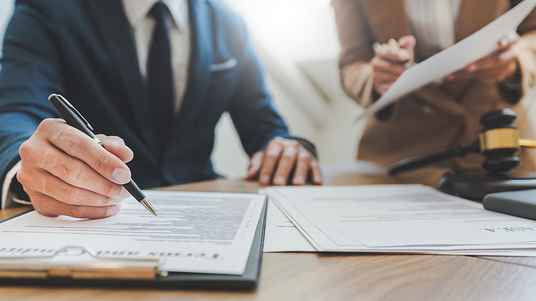 December 16, 2020
Many holiday weekends in the U.S. result in a rise in motor vehicle collision rates, from serious and fatal crashes around summer holidays like the Fourth of July to those during the winter holiday season. Thanksgiving is one of the deadliest holidays of the year when it comes to car accidents, due in part to an increase in drivers on the road, increased alcohol consumption, and wintry weathe...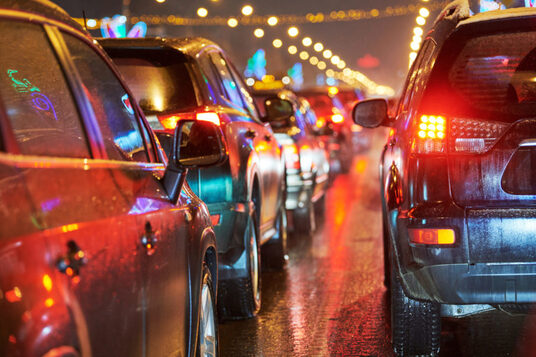 December 16, 2020
Now that the world has been forced to confront and deal with implications of COVID-19 for several months, probably the only thing you can be certain about is the uncertainty that surrounds the pandemic. Living in a constant state of flux, bombarded with new information and lockdowns, has affected everyone. However, individuals who are co-parenting children face unique challenges with a moving...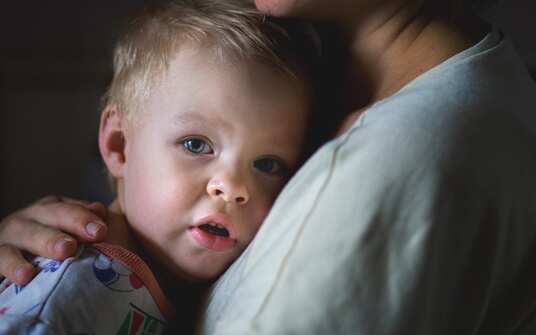 December 16, 2020
In Virginia, assault is the crime of threatening to harm another person. Battery is the crime of unlawful touching or striking of another person. These two offenses often occur together—which is why you may hear the term 'assault and battery'. As a baseline, assault and battery are misdemeanor offenses in Virginia. However, an alleged offender may be charged with a felony when certain criter...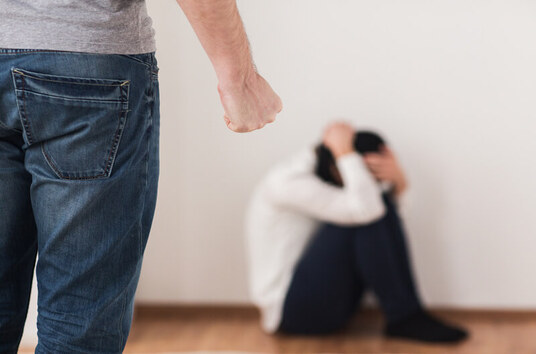 December 16, 2020
Wage and hour regulations provide crucial legal protections to employees. Under the Fair Labor Standards Act (FLSA), non-exempt workers are guaranteed overtime wages for all hours they put in on the job beyond 40 in a given week. Unfortunately, not all California employers abide by their obligation to pay employees the full and fair overtime pay earned. Unpaid overtime violations come in a...