Precision Legal Marketing
Stories:
News - Press Releases - Blogs
Adults need to find a career that enables them to pay for their expenses. While it's possible to find something you enjoy doing, your career choice might mean that your marriage is more likely to end than marriages that don't include your specific job. There are many reasons why these careers are more likely to end in divorce. Some of these include being paid poorly, having to work long hour...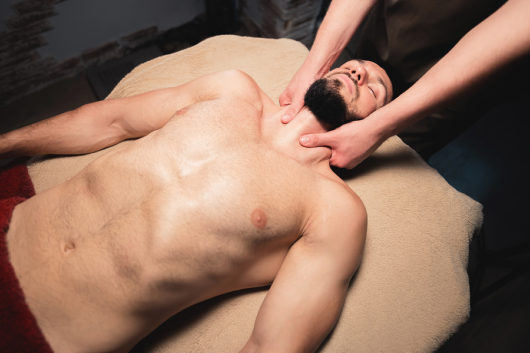 December 16, 2020
Traffic safety should be a priority year-round, but it is especially important during the holidays. According to the National Safety Council (NSC), the Thanksgiving weekend is one of the deadliest stretches on our nation's roads and highways. Many people can be badly hurt—even killed—in a collision during the Thanksgiving weekend, so please exercise extreme caution. Should you be hurt in a w...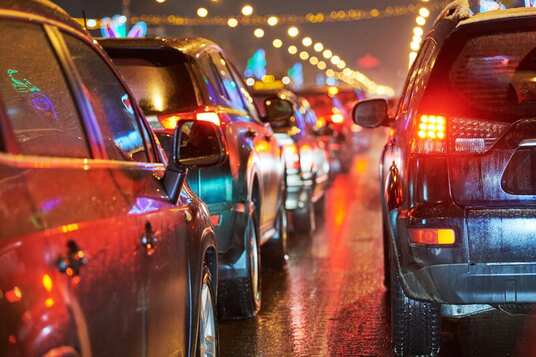 December 15, 2020
The decision to move your elderly parent or vulnerable loved one into an assisted care facility is never an easy one. You and your family must put a tremendous amount of trust into the hands of nursing home staff and administrators. Sadly, in far too many cases, these facilities do not live up to their obligation to provide safe, high-quality care. The National Council on Aging (NCOA) estima...
December 14, 2020
With the approaching holidays, tensions can be raised and anxieties can become overwhelming. This is especially so if you have a child in common with somebody else and are attempting to navigate the thicket when it comes to custody and visitation during this period. Everyone wants to be together as a family, but unfortunately some of our social differences prevent us from doing so. When it...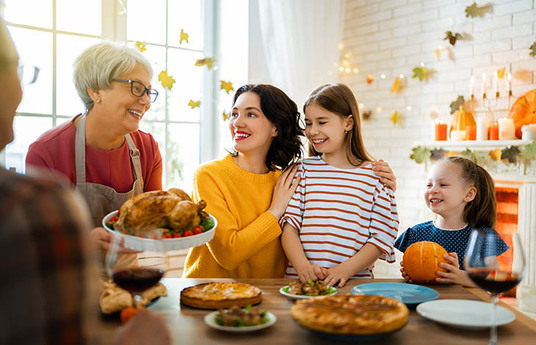 December 14, 2020
Is There a Difference Between Larceny and Shoplifting Charges? November 27, 2020 On behalf of Dougherty Tobias Iszard, Northern Virginia Law, P.C. Larceny If you are facing theft-related charges in Virginia, you might be under the assumption that larceny charges are more serious than shoplifting charges. In some states, shoplifting is specifically classified as a more minor, or misdem...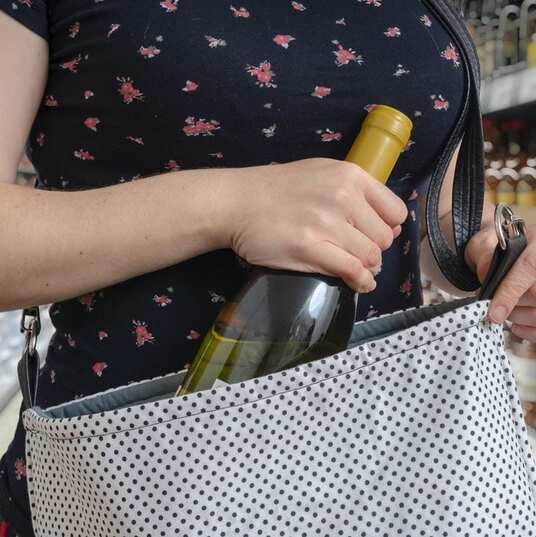 December 08, 2020
If you were recently injured and have been considering filing a personal injury claim, or if you are in the middle of a personal injury lawsuit, how will COVID-19 affect your case? It is important to discuss any and all specifics with a New York personal injury attorney, but in the meantime we want to say more about some broad concerns pertaining to personal injury cases and the coronavirus p...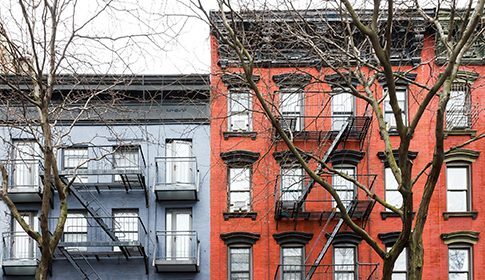 December 06, 2020
COVID-19 has had a profound impact on all levels of education since March 2020, but recent developments indicate that reopening schools for the 2020-2021 academic year is an inevitability. ABC 7 Eyewitness News WABC reported that New York City schools will implement a hybrid system of in-person and remote learning, and many other districts are working on similar plans. As such, it s...
November 24, 2020
Leary Law located in Fairfax Virginia is pleased to announce that as of October 10, 2020, it has added a new frequently asked questions (FAQ) section to the criminal defense section of its website. This exciting new addition is designed to help those who are facing criminal charges--or the loved ones of those who have been charged with a crime--better navigate the criminal defense system. Wh...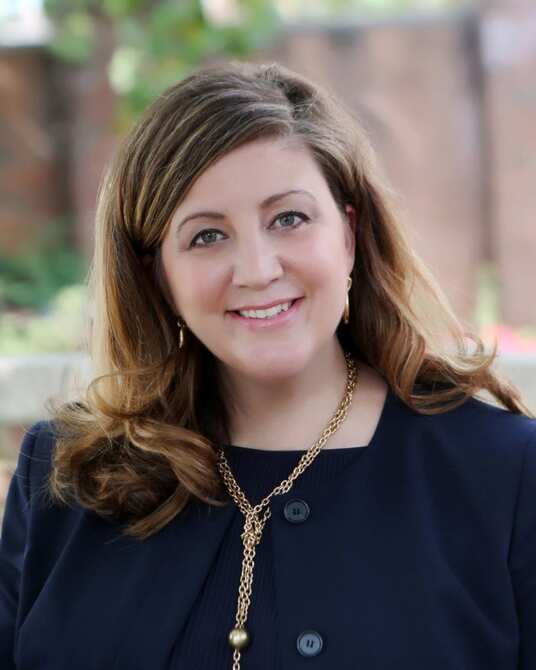 October 30, 2020
RICHMOND, Va. – This week Professional Digital Forensic Consulting, LLC (Pro Digital) announced it launched a new service to provide remote forensic data acquisition of mobile devices in support of litigation in Civil matters for attorneys and their clients. The remote data collection capability includes a kit that will be sent to attorney's offices nationwide and will include all equipment ...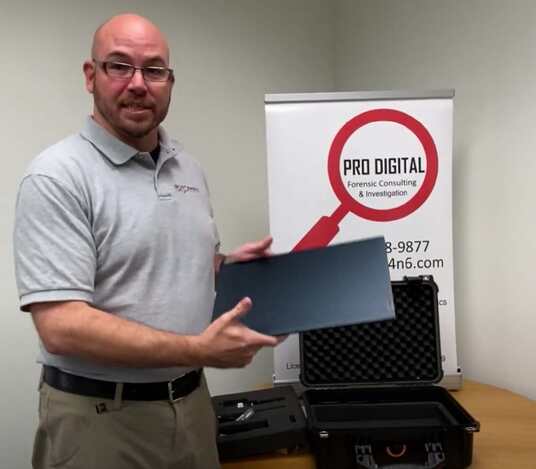 October 26, 2020
2020 is a year filled with unprecedented and turbulent times, with legal trends all over the place.  There really is no way to put that delicately.  The legal industry, among many others, has gone through some dramatic changes this year – and the year is not even over yet.  In this trends analysis report, we'll look at the following: How COVID affected various practice areas (see below) T...