Precision Legal Marketing
Stories:
News - Press Releases - Blogs
Anchor Legal Group, PLLC Announces the Addition of Seasoned Trial Lawyer Jared Birckholtz VIRGINIA BEACH, VA - Anchor Legal Group, PLLC is pleased to announce the addition of seasoned trial lawyer Jared Birckholtz to our team. Jared Birckholtz has spent his decade-plus legal career working for two different national insurance companies. He has experience as both an adjuster and then as an ...
July 16, 2021
The vaccine injury attorneys at Dane Shulman Associates, LLC are currently accepting cases involving injuries and illnesses resulting from a COVID-19 vaccine. If you or a loved one has been harmed from a COVID-19 vaccine, it is vital that you secure legal representation as soon as you can. Vaccine injury claims tend to be complicated, and you need an experienced lawyer on your side who knows ...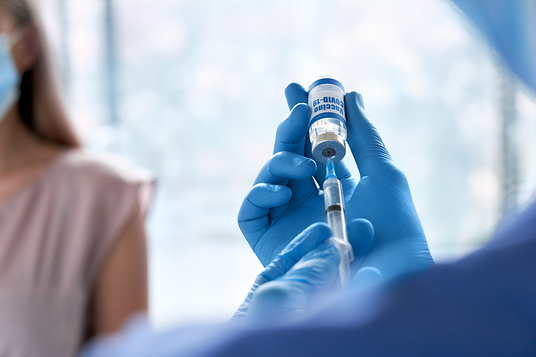 July 12, 2021
We're thrilled to announce the launch of our new book. The aim of this helpful new book is to advise lawyers on how to get their firm to stand out from the crowd with proven techniques. Precision Legal Marketing is thrilled to announce the launch of their new book Legal Marketing Straight Talk Presents Solving the Puzzle: Online Marketing for Attorneys. The aim of this helpful and engaging n...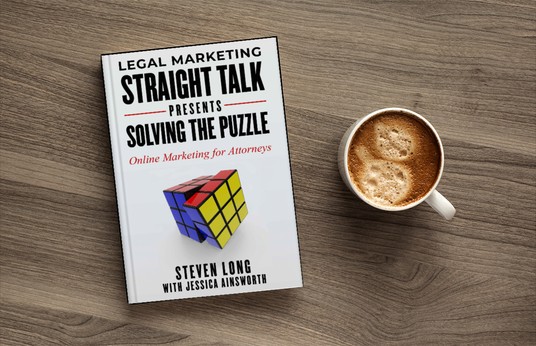 May 24, 2021
New York, New York – The deadline for victims of sexual assault to file claims under the Child Victims Act is now August 14, 2021. This new deadline is fast approaching and will not change. Unfortunately, child sex abuse victims will miss out on their chance for compensation if they don't pick up the phone and call an attorney by the deadline. If you were a victim of child sex abuse, don't d...
April 16, 2021
VIRGINIA BEACH, VA. - Attorney Scott R. Barney, Esq. and the team at Barney Injury law are pleased to announce the launch of their newly redesigned website, https://www.barneyinjurylaw.com. The new website was redesigned to help current and prospective clients get the information they need and to connect directly with the firm online. Barney Injury Law represents those who've been injured ...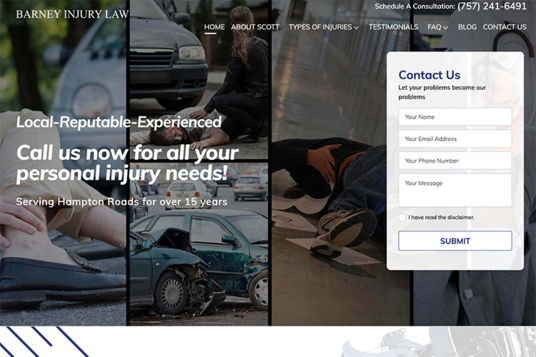 March 02, 2021
In 2007, Virginia enacted a ban on texting while driving. Public safety officials have long argued that Virginia's ban on texting and driving ban is insufficient. According to data provided by DRIVE SMART Virginia, distracted driving remains one of the leading causes of serious car accidents in the Commonwealth. Recently, the Commonwealth has put additional restrictions in place on cell phon...
March 02, 2021
Trespassing is when someone unlawfully enters or occupies your property with the intent to interfere with your ownership rights. In some cases, trespassing is a criminal offense. Other times, trespassing can lead to a situation known as "adverse possession." Adverse possession is basically a legal principle that allows a trespasser to obtain ownership of property–or even just part of a prope...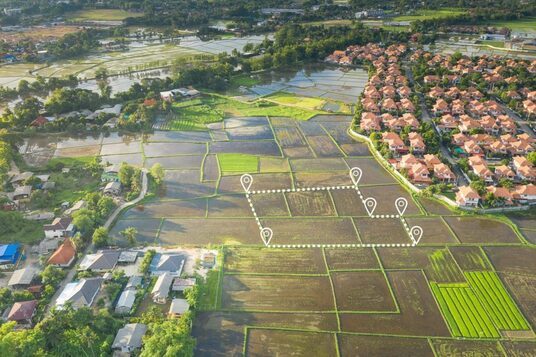 March 01, 2021
While the typical non-lawyer may not know much about how the criminal justice system works, just about everyone has heard of Miranda rights. It has become a fixture of popular culture, especially police shows where an officer repeats the famous phrase, "You have the right to remain silent. You have the right to an attorney…" But why are these called Miranda rights in the first place? And wha...
March 01, 2021
Obtaining a divorce or resolving a child custody issue can be time-consuming. For this reason, courts often award what is referred to as temporary child custody during the pendency of the proceedings. Temporary orders do, however, require an official request from one of the parents, so if you are seeking temporary custody, it is important to speak with an experienced Texas child custody lawye...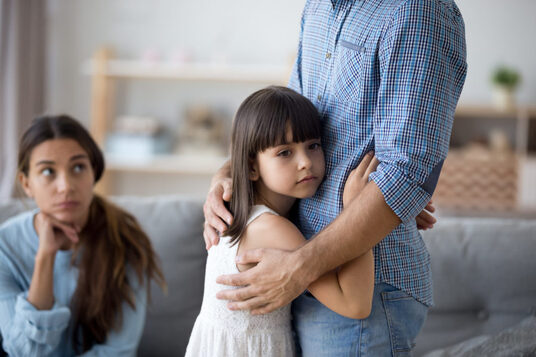 February 28, 2021
Surprises may be welcome in your personal life, but North Carolina business owners rarely appreciate the unexpected when it comes to losing key employees and top talent. A high-level executive's departure can create a domino-like effect that leaves voids in your company's leadership and, unfortunately, it is a common scenario. Statistics on business succession planning from AIIR Consulting, a...