Precision Legal Marketing
Stories:
News - Press Releases - Blogs
Did we catch your attention with the words "class action lawsuit"?  Well, we do specialize in law firm marketing, so if we did, then we're doing our jobs right.  You read the title correctly.  A class action lawsuit was filed against Google alleging that the tech giant has been violating its user's privacy - even if that user has previously opted out.  So, you can see where the problem come...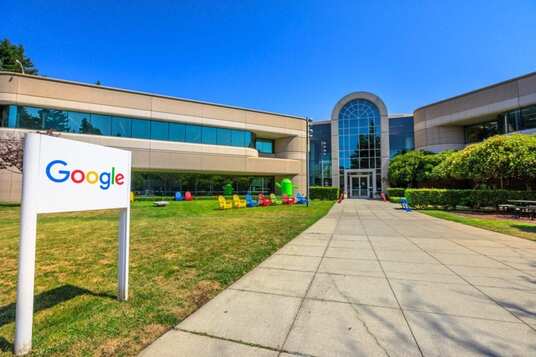 July 18, 2020
If you've been paying attention to the news these last few weeks you've seen some pretty big shifts in social media.  New platforms, high profile accounts being hacked, spying, updates and more.  That's a lot!  Here's a brief overview of what's going on with social media and how it may impact your company Here's what you can expect to read about in today's blog: Facebook Updates What is ...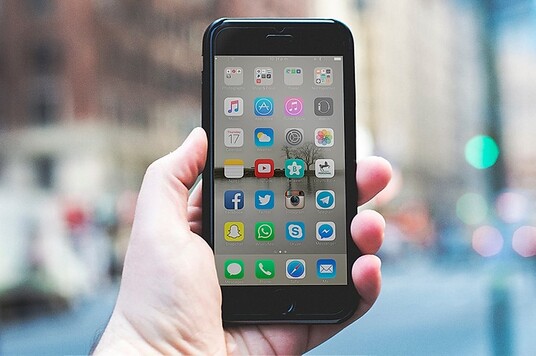 July 18, 2020
Motorists who cause accidents while driving under the influence of alcohol can be held legally responsible for any resulting injuries or deaths. However, this is only possible when an injured party or a surviving relative can prove that the other driver was operating a vehicle while intoxicated and that his or her actions led to the injury or death in question. This can be a complex endeavor,...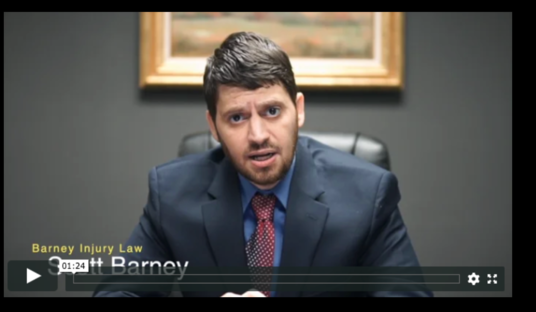 July 10, 2020
That's a lot of acronyms and if you're not in marketing, they make not make a whole lot of sense.  What is a NAP and what the heck is local SEO?  Let's talk about it and why they're a crucial element to your law firm's online presence – because they are. What is NAP? In marketing, the acronym NAP stands for Name, Address, Phone Number and it is one of the core components of attaining high...