Precision Legal Marketing
Stories:
News - Press Releases - Blogs
FOR IMMEDIATE RELEASE September 10, 2020 RIVERSIDE, CA -- The law office of Wagner Zemming Christensen LLP is pleased to announce that it has expanded its law practice to better serve clients throughout the Riverside area and is now offering legal counsel related to residential real estate matters, title disputes, and property line disputes. The law firm has been open since 2004 and its la...
September 11, 2020
The COVID-19 pandemic has created a number of life-altering issues for individuals over the course of the past six months. With all of these concerns arising so unexpectedly and diverting focus to maintaining essential items such as housing and income, estate planning has likely not been a priority for most individuals recently. In light of the challenges presented by our current environment,...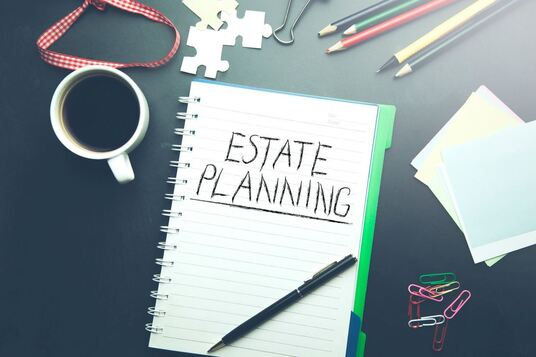 September 09, 2020
Professional Digital Forensic Consulting, LLC (dba Pro Digital) has opened their doors to the public for the first time in over seven years in operation.  The Richmond-based digital forensic firm acquired ample office space in western Henrico County at the Forest Office Park, complete with dedicated greeting, work/lab and meeting space.  Pro Digital's Founder & Principal Consultant, Pat...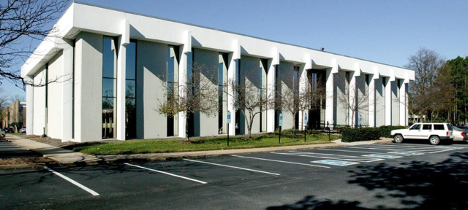 September 08, 2020
These days we hear a lot about big data, but in reality, what we need isn't more data… it's better data. Data drives our decisions. But if we don't have good data, we won't make good decisions. Data guides our goals, but if we don't have the right data, we won't achieve them. Data informs our ideas, but if we don't have current data, our vision can be impaired. Having good quality data is imp...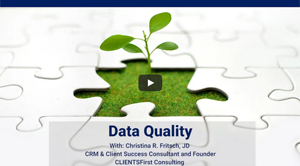 August 24, 2020
Let's not beat around the bush here… 2020 has been rather hellish, centering around COVID-19, a global pandemic.  As the nation shut down and families hunkered down, spouses began to realize that maybe they weren't as in love as they thought they were.  Some law firms were able to stay ahead of the curve by identifying early on complications that would arise from quarantining and the insane j...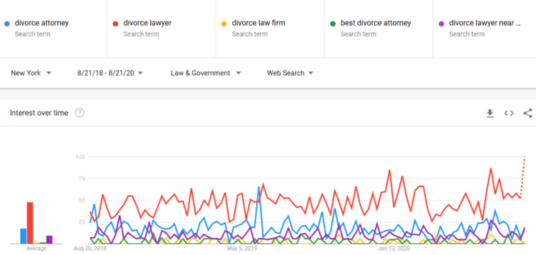 August 21, 2020
COVID-19 has had a profound impact on all levels of education since March 2020, but recent developments indicate that reopening schools for the 2020-2021 academic year is an inevitability. ABC 7 Eyewitness News WABC reported that New York City schools will implement a hybrid system of in-person and remote learning, and many other districts are working on similar  plans. As such, it seems that...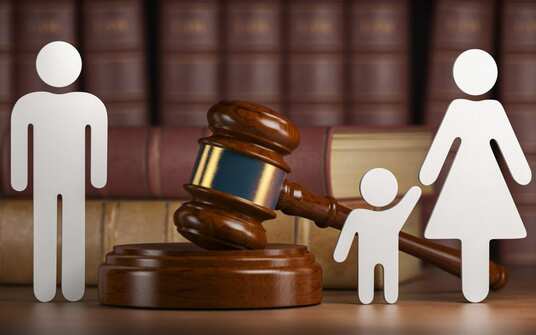 August 10, 2020
If you were recently injured and have been considering filing a personal injury claim, or if you are in the middle of a personal injury lawsuit, how will COVID-19 affect your case? It is important to discuss any and all specifics with a Virginia personal injury attorney, but in the meantime, we want to say more about some broad concerns pertaining to personal injury cases and the coronavirus ...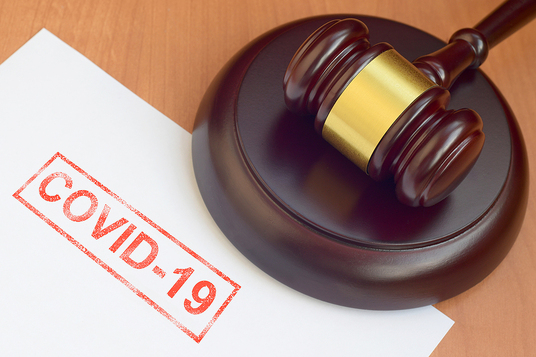 July 24, 2020
Motorists who cause accidents while driving under the influence of alcohol can be held legally responsible for any resulting injuries or deaths. However, this is only possible when an injured party or a surviving relative can prove that the other driver was operating a vehicle while intoxicated and that his or her actions led to the injury or death in question. This can be a complex endeavor,...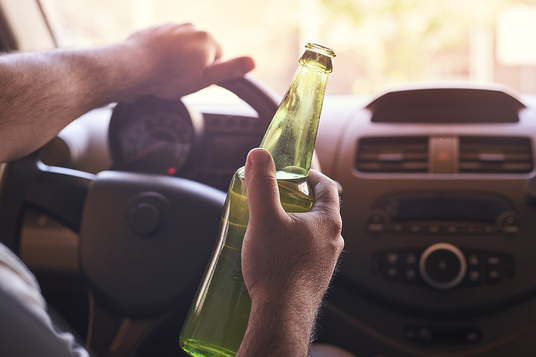 July 23, 2020
Did we catch your attention with the words "class action lawsuit"?  Well, we do specialize in law firm marketing, so if we did, then we're doing our jobs right.  You read the title correctly.  A class action lawsuit was filed against Google alleging that the tech giant has been violating its user's privacy - even if that user has previously opted out.  So, you can see where the problem come...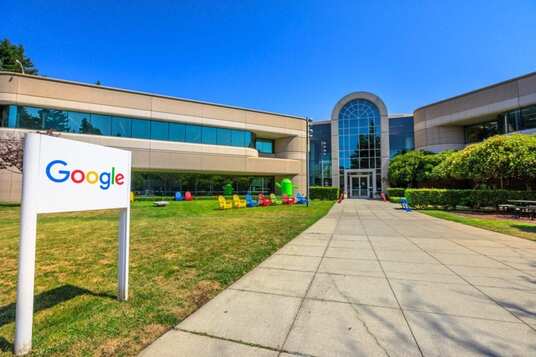 July 18, 2020
If you've been paying attention to the news these last few weeks you've seen some pretty big shifts in social media.  New platforms, high profile accounts being hacked, spying, updates and more.  That's a lot!  Here's a brief overview of what's going on with social media and how it may impact your company Here's what you can expect to read about in today's blog: Facebook Updates What is ...